Now in its 42nd year of operation, the Marion Scott Gallery has a long history of showcasing the best of contemporary art from the Canadian North. Specializing in both new and historical expressions from the Arctic in a range of media, the Gallery is committed to positioning the work of Canada's Inuit artists within a national and international contemporary artistic framework. We work closely with a select group of contemporary artists from Cape Dorset, Baker Lake and other northern communities, presenting their work in both solo and thematic exhibitions with the aim of bringing their unique visions and dynamic sensibilities to the public's attention.
The Gallery's inventory is substantial and includes works by many leading artists of the modern period, including John Tiktak, Lucy Tasseor Tutsweetok, John Pangnark, Kenojuak Ashevak, Parr, Shuvinai Ashoona, Itee Pootoogook, Pauta Saila, Latcholassie Akesuk, John Kavik, Andy Miki, Pudlo Pudlat, Osuitok Ipeelee, Luke Anguhadluq, Jessie Oonark and Jamasie Pitseolak
Located in Vancouver's South Granville gallery district, the Gallery has expanded its activities to include, under the name Kardosh Projects, a series of sponsored initiatives with some of Canada's most innovative artists. These projects will include publications, editions and special commissions intended to give artists new opportunities to pursue their artistic enquiries and share them with the public at large.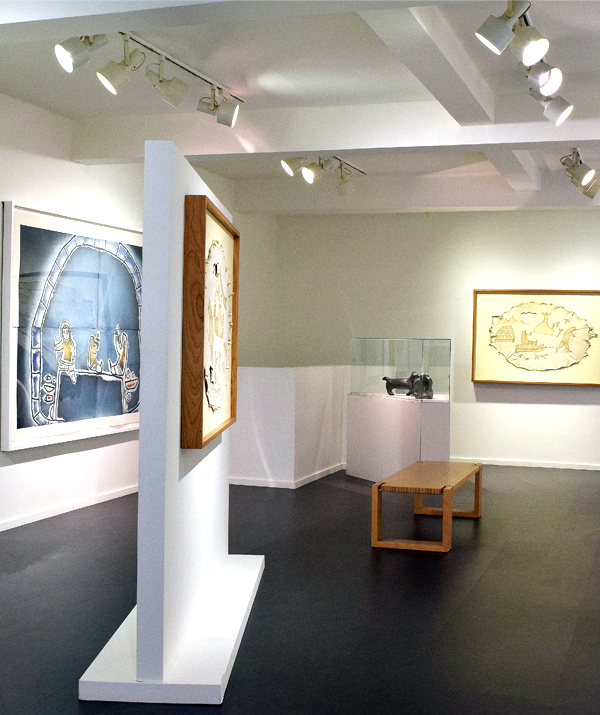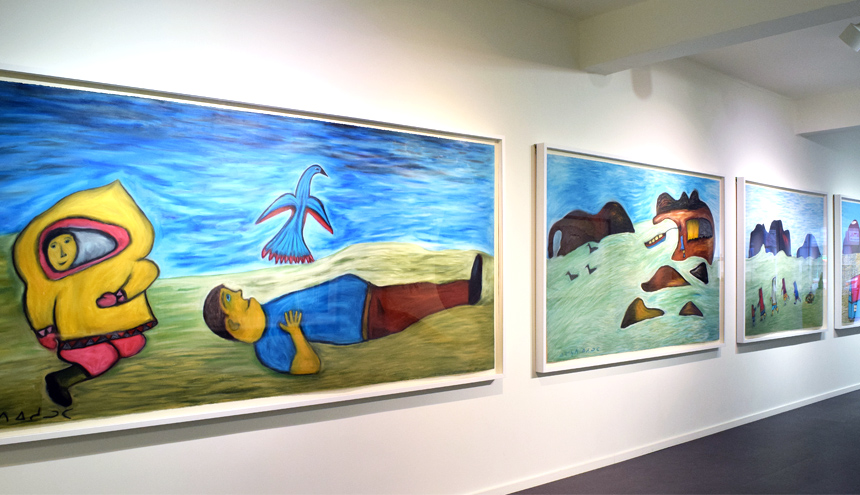 About the Gallery
2423 Granville St.
Vancouver, BC
V6H 3G5
Canada