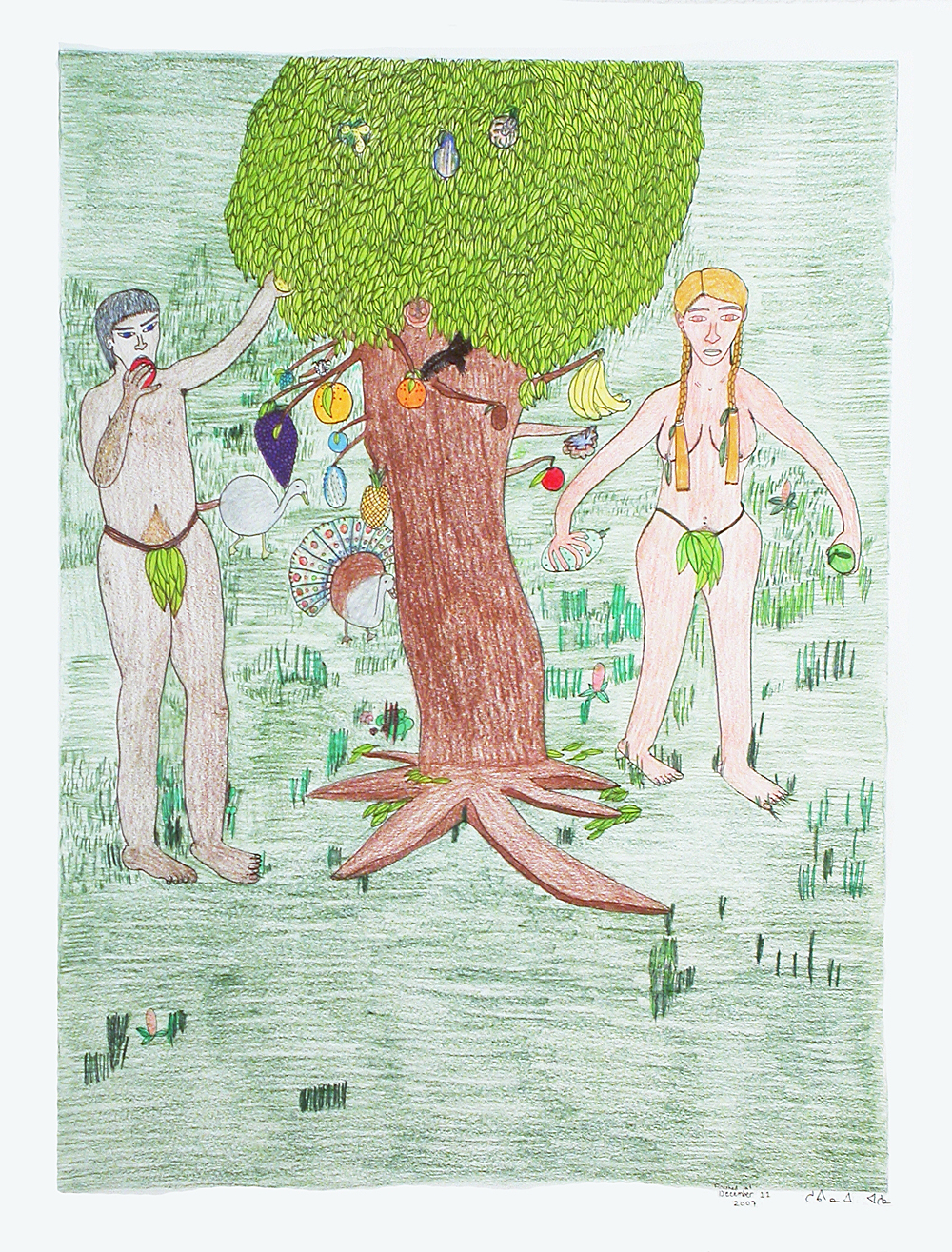 Shuvinai Ashoona at the Winnipeg Art Gallery
A selection of drawings and prints by Shuvinai Ashoona, together with images by Pudlo Pudlat, are featured at the Winnipeg Art Gallery as part of Close Encounters: The Next 500 Years International Exhibition of Contemporary Indigenous Art. Opening January 22 and running through May 11, the unique city-wide exhibition addresses the theme of the future as seen from the perspective of over 30 leading contemporary aboriginal artists from Canada, the United States, South America, Europe, Australia and New Zealand.
By radically reconsidering encounter narratives between native and non-native people, Close Encounters aims to propose intriguing possibilities for the next 500 years. Other artists featured in the multi-venue event include Rebecca Belmore, Edward Poitras, Faye Heavyshield and Kent Monkman.
Winnipeg Art Gallery
300 Memorial Boulevard
Winnipeg, Manitoba R3C 1V1
January 22-May 11, 2011